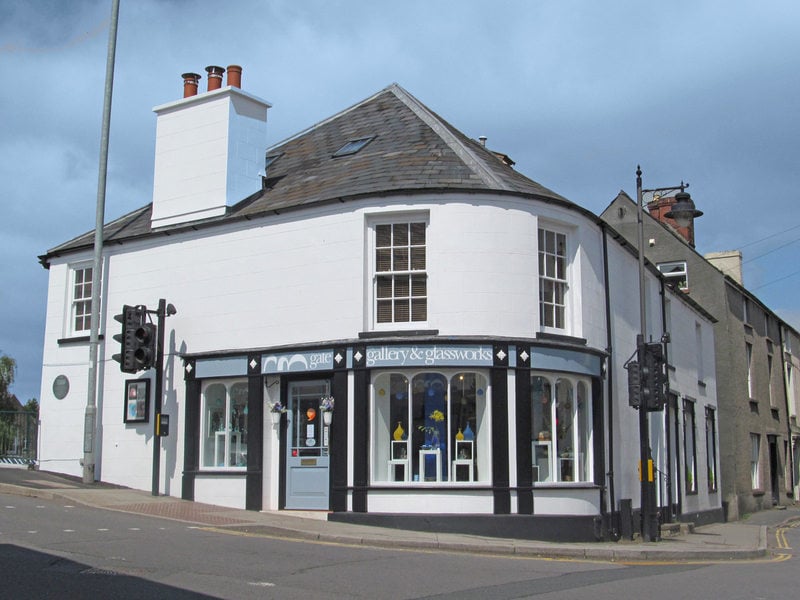 Gate Gallery & Glassworks is housed within a listed 17th century riverside property in Brecon, Powys.
The ground floor gallery stocks the glasswork of resident glassmaker Kathryn Roberts MA(RCA) produced on-site in the basement workshop together with a selection of work by contemporary local and international applied artists working in a variety of media including ceramics, enamel, silver and acrylic.
The fully fitted glass-making workshop has new state of the art studio glass making equipment.
Kathryn has been making glass for 24 years and produces bespoke glass vessels and objects as well as working on special commissions and antique restoration
.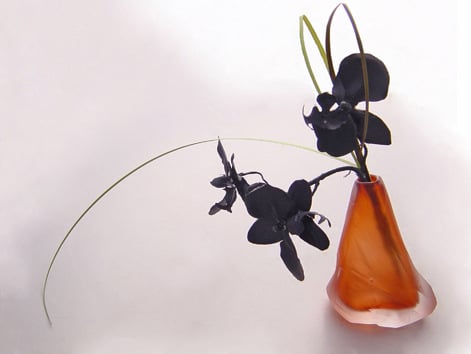 PLEASE NOTE
THE ORDER BOOK AND RESTORATION SERVICE IS NOW CLOSED UNTIL NOVEMBER 2018
YOU ARE STILL WELCOME TO ENQUIRE AND FORWARD REQUESTS (PREFERABLY VIA EMAIL)
THEY WILL BE DELT WITH AS SOON AS POSSIBLE.
ALL PENDING ORDERS ARE STILL VALID AND HOPEFULLY WE HAVE BEEN IN TOUCH TO EXPLAIN THE SITUATION.
SINCERE APOLOGIES IF WE HAVE BEEN UNABLE TO CONTACT SOME CLIENTS.
Monday, Tuesday, Thursday, Friday & Saturday
12 noon - 5pm

Closed Wednesday

&
Sunday
PLEASE CHECK BEFORE MAKING A SPECIAL JOURNEY
Ope
n some Bank Holidays, if listed on our website.

Office:+44 01874 622444
Mobile: 07957254257
Supported by